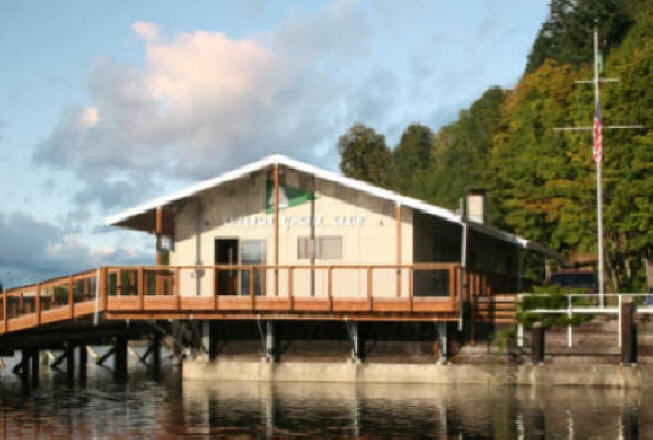 The Shelton Yacht Club is located at the end of beautiful Hammersley Inlet, in South Puget Sound, WA.
Commodore Jerry Nelson
Vice Commodore Sue Patterson
Rear Commodore Linda Shrum
Immediate Past Commodore Danny Wrye
Images by: Jim Callea, our Club's Photographer
Click here to contact our Webmaster
P.O. Box 2270, Shelton, WA 98584

Our Web Site Host is 100% powered by Wind Energy!
Site last updated : 11/22/2015
Shelton Yacht Club©2015 -All rights reserved