RENT OUR CLUB HOUSE!
The Shelton Yacht Club is available to rent for your wedding, a party, or corporate event. The SYC Clubhouse
is located on the waters of Oakland Bay at the Oakland Bay Marina and is equipped with
a full certified kitchen, tables, chairs, and place settings.
We have a great view and ample parking....
Our bylaws require a non-yacht club member to be sponsored by a Shelton Yacht Club member
in order to rent our facility. This can normally be arranged by our House Chairman, Per Nilsen.
Building Rental Fee is $400.00 per day
and the
Cleaning / Damage Deposit is $160.00
Please click here to contact Per Nilsen via e mail if you are interested in further information.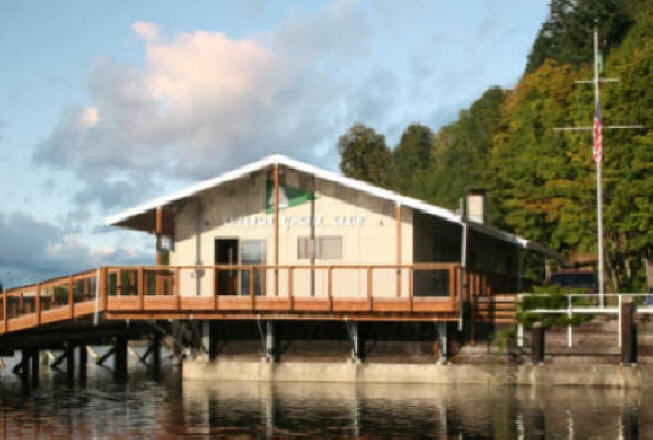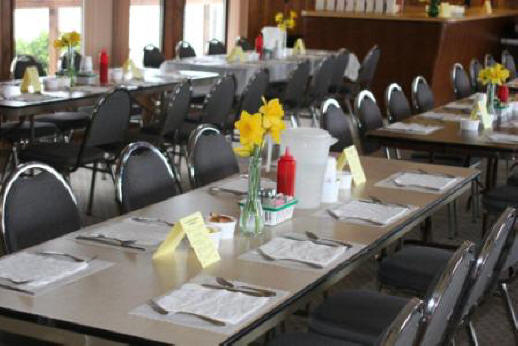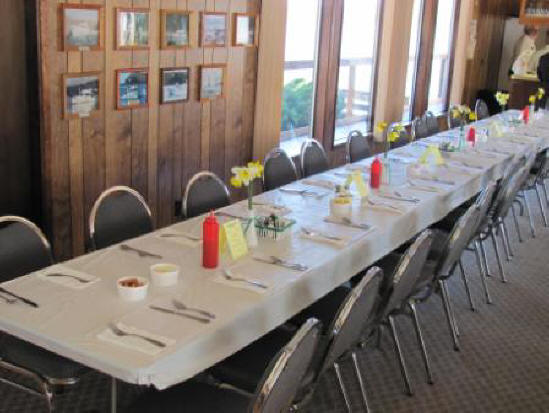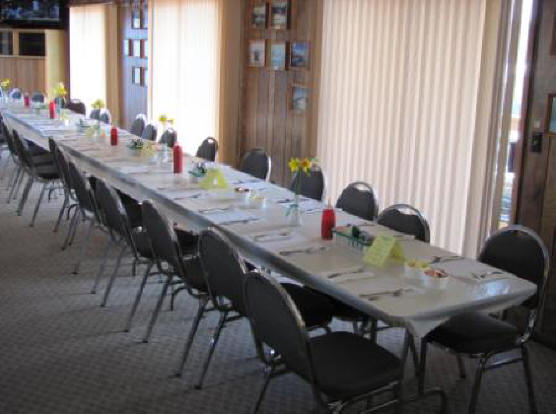 Thanks for checking us out!